IND-COVID EMERGENCY SALARY LOAN
Parameter
Norms
Target Group
Permanent Employees of Govt / Quasi -Govt / Boards / Endowments / MNCs/ other Reputed Companies / organisations with 2 years' service.
1)  Salary credited to the account maintained with the Bank
2)  Existing Home Loan borrowers
  >  Where salary credited account is maintained with the Bank
  >  Where salary is credited into other Bank account
Existing Salary Loan Borrowers: The Special Salary Loan Scheme 2020 can be extended additionally subject to maintenance of Net Take Home Pay (NTHP) as detailed below.
Minimum Entry Age
21 years
Purpose
For meeting unforeseen expenses due to COVID 19
Eligibility
All existing accounts in "Standard category" excluding SMA 1/SMA 2
on the date of sanction
Validity
Up to 30/06/2020
Nature of facility
Medium Term Loan
Quantum of Loan
Twenty (20) times the latest monthly gross salary income subject to maximum loan limit of Rs.2 lakhs
Margin
NIL
Rate of Interest
Concessional ROI @ 9.50% p.a. Fixed
Repayment
Maximum 36 months including holiday period of 6 months
However sanctioning authority to ensure that the repayment is fixed in such a way that the loan is fully adjusted 3 months prior to superannuation of the borrower.
Net Take Home Pay norms
Take home pay (after proposed EMI) should not be less than 40% of the gross salary.
Wherever the applicant has availed loans from our Bank secured by immovable properties, Sanctioning Authority can consider loan with 30% NTHP against extension of EM subject to 100% availability of residual value of securities for this loan.
Security
NIL
Wherever 30 % NTHP has been considered, extension of EM over immovable property is required.  MOD registration is not mandatory.
Guarantee
1.    Guarantee of spouse (wherever applicable)
2.    Employee from the same organisation
Processing Fee / Pre-payment charges
Nil
Documents to be submitted by Applicant
Ø  Application form duly signed along with guarantor's form
Ø  Assets & Liabilities form
Ø  Proof  of  income  (last  six  months  'Salary  Slips  showing  all
deductions or latest Form 16) duly attested by the employer
Ø  Proof  of  employment  (copy  of  the  employment  order,  Photo Identity Card issued by the employer, employee number etc)
Ø  Form 16 / ITR (wherever available)
Ø  PAN Card (mandatory)
Ø  KYC  documents  (like  –  Passport,  Aadhar  Card,  Ration  Card, Election ID, Driving License etc).
Ø  Authorisation to debit SB account / ECS / NACH mandate.
Other details:
( Last modified on Sep 29, 2021 at 04:09:59 PM )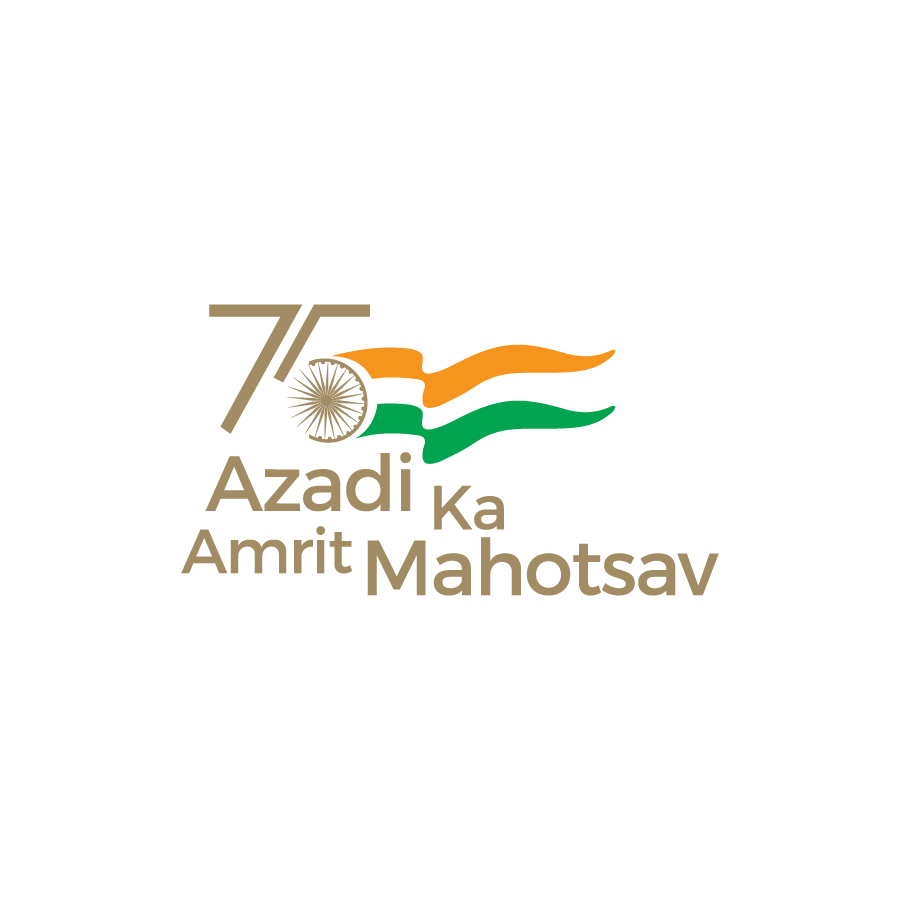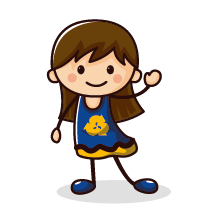 Ask ADYA