Indian Bank's first AI-enabled chatbot, ADYA, has been launched wef 01.04.2021. Currently available at our website, www.indianbank.in, ADYA shall assist website visitors by providing information to their queries and sharing relevant links. ADYA is available to serve 24×7.
Use of Old IFSC & MICR of erstwhile Allahabad Bank
RBI has permitted usage of the old IFSC code and MICR code of erstwhile Allahabad Bank for another 3 months, i.e., upto 30.06.2021.
MSME Prerana going places!
MSME Prerana, an industry-first Business Mentoring programme initiated by Indian Bank, has been put in place to empower MSME enterprises with financial and managerial skills to run business. These skill development and capacity building workshops, being conducted in vernacular languages since its launch in October, 2020, has trained over 500 enterprises till date across three states and is going strong. To know more, click here .
New product IND-GECLS 3.0-COVID-19
In the wake of the stress experienced by various businesses due to the ongoing COVID-19 pandemic, Indian bank has extended its IND-GECLS loan scheme introduced last year. IND GECLS 3.0-COVID-19" is for the existing MSME and non MSME borrowers of Hospitality, Travel & Tourism and Leisure & Sporting Sector. It is a limited period  scheme valid till 30.06.2021.
For more details, visit your nearest branch or call our toll free number 1800 425 00 000.
Contactless Payment with Indian Bank RuPay Cards
Tap and Pay to get up to 30%* off! Make contactless payments with Indian Bank RuPay Cards at any Reliance Value stores to avail discounts. T&C applied. To know more, click here
( Last modified on May 03, 2021 at 04:05:03 PM )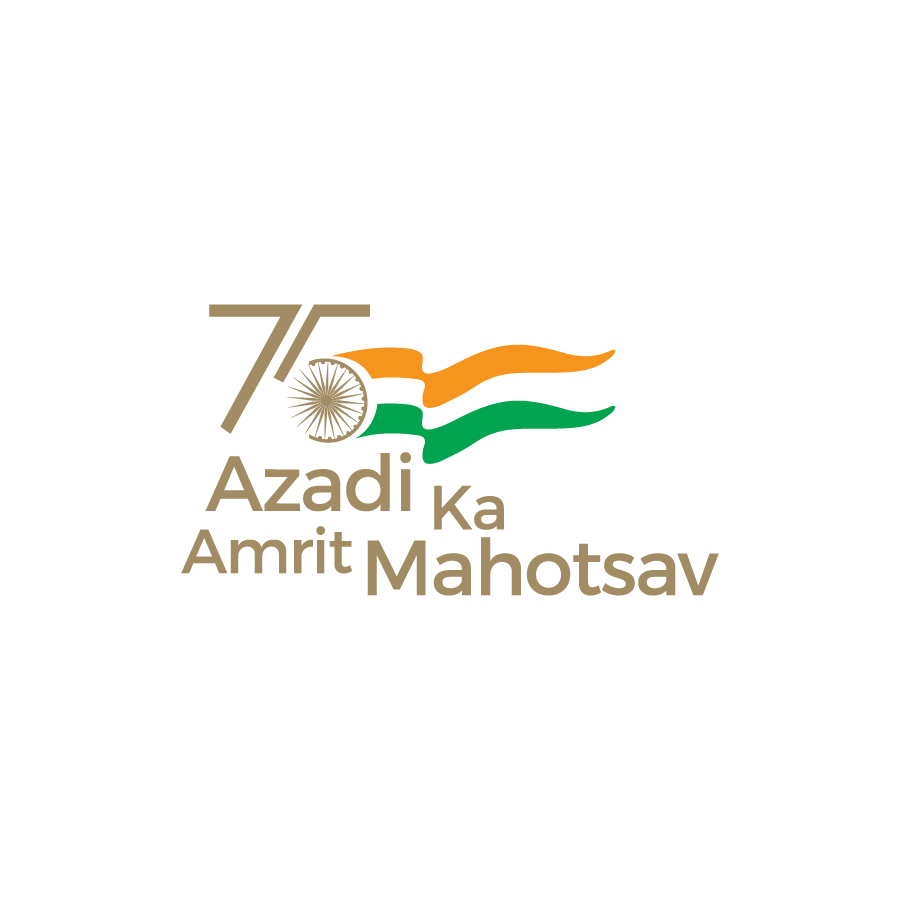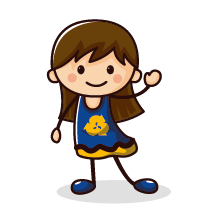 Ask ADYA