Extension of Fixed Deposit "IND Mahila Shakti – 555 Days"
A limited period offer scheme "IND Mahila Shakti" – Fixed Maturity Product for 555 days' deposit for has been extended for further till 31.05.2022 on the existing terms and conditions.
IB-DIGI- A Digital Ready SB Account
Now open your SB Account from the comfort from your home or anywhere. No need of visiting the branch anymore.
To  Apply Click here.
Indian Bank bags 2nd position in ATAL Pension Yojana Enrollment
Indian Bank secured 2nd position in Atal pension Yojana among all public sector banks and was recognized with an award of excellence by DFS, Govt. of India
In commemoration of 75 years of India's Independence of celebration initiated by GOI, Bank has observed and undertook various activities across the Zones through events, campaigns, etc. Snapshot from few Zones: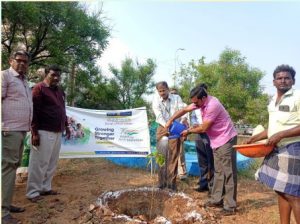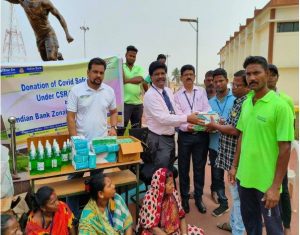 ( Last modified on May 24, 2022 at 04:05:51 PM )