Launch of new MSME product "IB Pure Jaladrara"
To support the Government aim to provide pure drinking water to all, to encourage the entrepreneurs in setting up of Water Kiosk for this purpose and a viable economic activity ,Bank has come up with this new product .
Target: Micro & Small enterprises /entrepreneurs
Purpose : to set up RO water Kiosks
Loan amount : 80% of the cost plant  & Machinery –   maximum of Rs 10 lakhs
Repayment period : maximum 84 months
Processing charges  : NIL
The loan can be availed with the concessional interest rate.
NABARD awarded Indian Bank
Indian Bank was  awarded First Prize -Among public sector Banks -for excellence in performance under SHG Bank
Linkage programme in Tamil Nadu by NABARD.
Several Zones observed the SHG month at their respective Zonal Office.  Here is the image from Cuddolore Zone ,where beloved  Executive Director   Shri M K was the part of the Event  and is seen disbursing  of SHG loan to the beneficiaries  .
Introduction of new CA for Individual Resident/NRE
On similar lines,.  Indian Bank has come up with 2 new variants of current account  namely :
IB-Comfort Domestic
IB-Comfort NRE
to cater to the needs of individuals who would like to maintain accounts without any interest component, a dedicated current account is being offered with certain concessions in order to compensate the interest outlay had savings bank accounts been opened
Revision of interest rates on FCNR (B) Deposits and RFC Term Deposits
Additional interest of 0.05% p.a over Card rate is applicable for Deposits denominated in True currencies of USD, GBP, CAD & AUD of Value 1 Mio and above. The revised interest rates are applicable for fresh / renewal of deposits.
( Last modified on Oct 25, 2019 at 04:10:30 PM )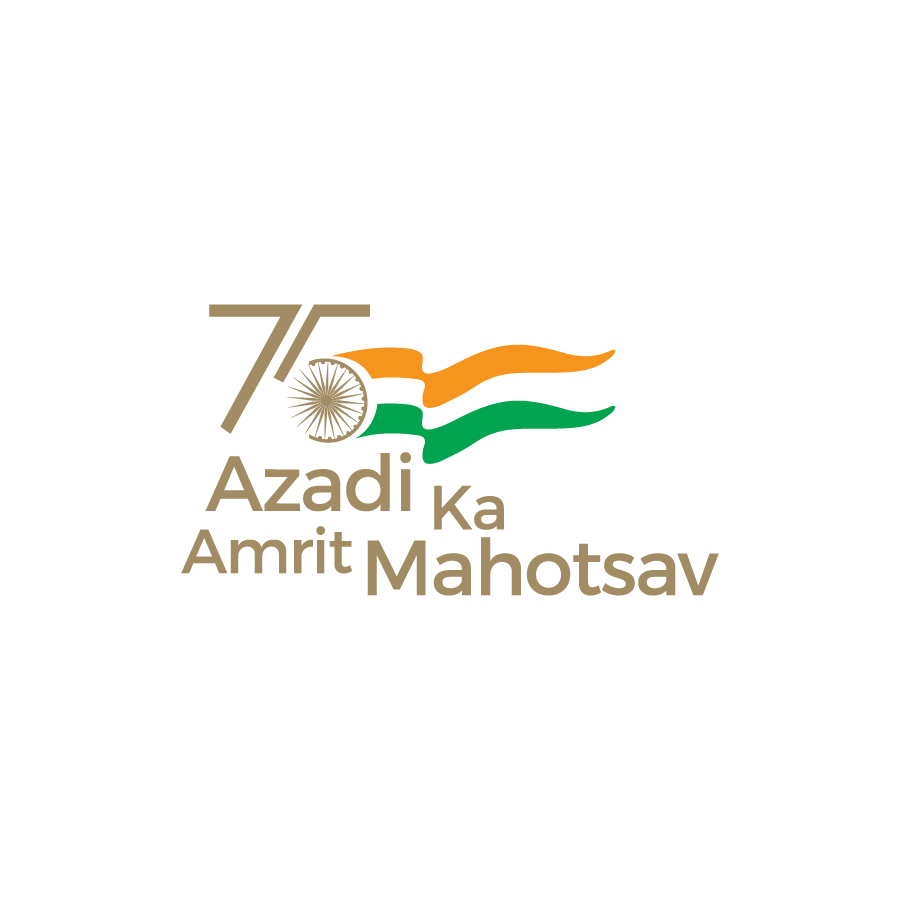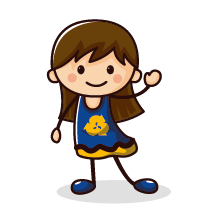 Ask ADYA