KCC and Agri. Jewel loan via Online
Now you can apply   for KCC and Agri. Jewel loan online through our Mobile App (Ind Oasis ) or Banks Website.
Link : https://www.indianbank.in/departments/online-services/
INDSME Sanjeevini & INDSME Arogyam
New Loan product exclusively for MSME units for scaling up in   manufacturing and providing Service   related to COVID 19 . Click here for details .
It is mandatory to get positive pay confirmation for   the issued cheques of Rs 2 lakh and above from 15.08.2021 .
Click here for details .
Indian Bank awarded by NABARD
Indian Bank was awarded by NABARD in recognition of "Financial Performance and Developmental Initiatives" in the State of Tamil Nadu.
If you haven't met , then visit our Indian Bank website to meet the new Indian Bank Friend ADYA , to address your banking queries .
( Last modified on Aug 24, 2021 at 12:08:23 PM )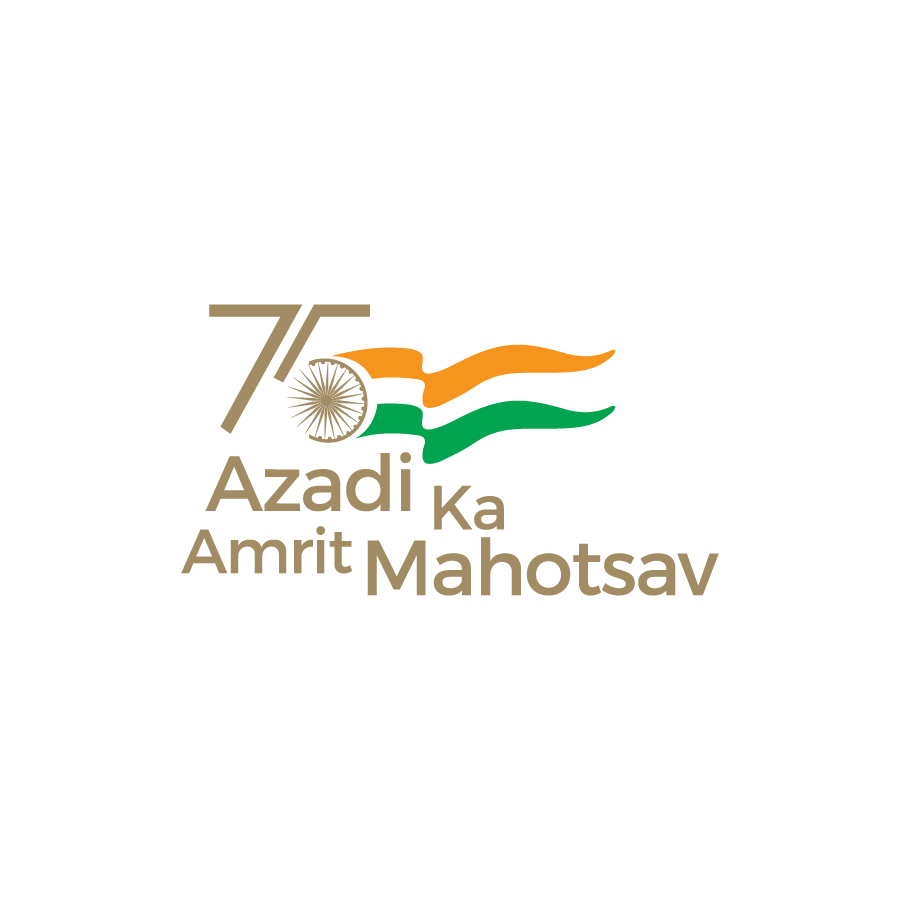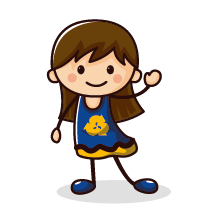 Ask ADYA