Launch of MSME Prerana in Maharashtra
On the MSME Day, Bank extended its innovative entrepreneur training programme MSME Prerana to the state of Maharastra inaugurated by Hon'ble Union Minister Shri Nitin Jairam Gadkari.
For details click here.
Collateral free loans to Micro and Small enterprises
For MSME loan upto Rs 10 lakh to a single Micro/small borrower, collateral free loans.
Launch of new facility at Internet Banking – "e-OD"
Now avail the Overdraft facility at your convenience, without visiting the branch. Indian Bank's e-OD facility.
Observe of International Yoga Day 2021
Indian Bank organised Webinar on International Yoga Day in association with ISHA foundation.
Go digital to get offers!!
Get 20% discount on all preventive and diagnostic tests at Thyrocare on making UPI payments. To save on test expenses, use code:RUPAY20
For details click here.
( Last modified on Jul 19, 2021 at 04:07:50 PM )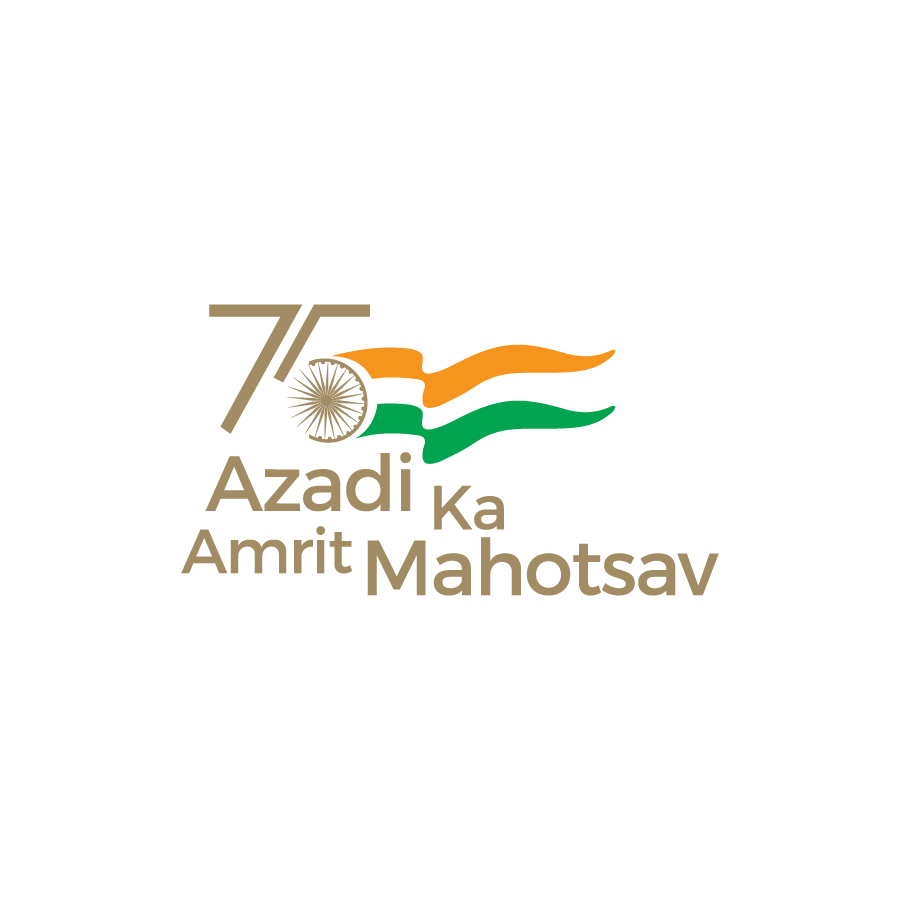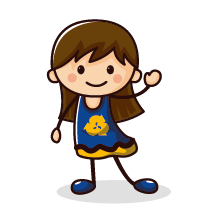 Ask ADYA