IB – Golden Ager for the Super Senior Citizens
Secure your ripe age with our IB – GOLDEN AGER – a term deposit product for Super Senior Citizens (80 years and above).
IB Mahila Shakti for Woman
An exclusive account for any girl/ women student /working/ homemaker/ professional.
Are you getting reward for your transactions ?
Get rewards, discounts and more whenever you transact through our digital channels. Join the fun !
Banking Service at your doorstep to provide more convenience.
( Last modified on Jul 15, 2021 at 10:07:55 AM )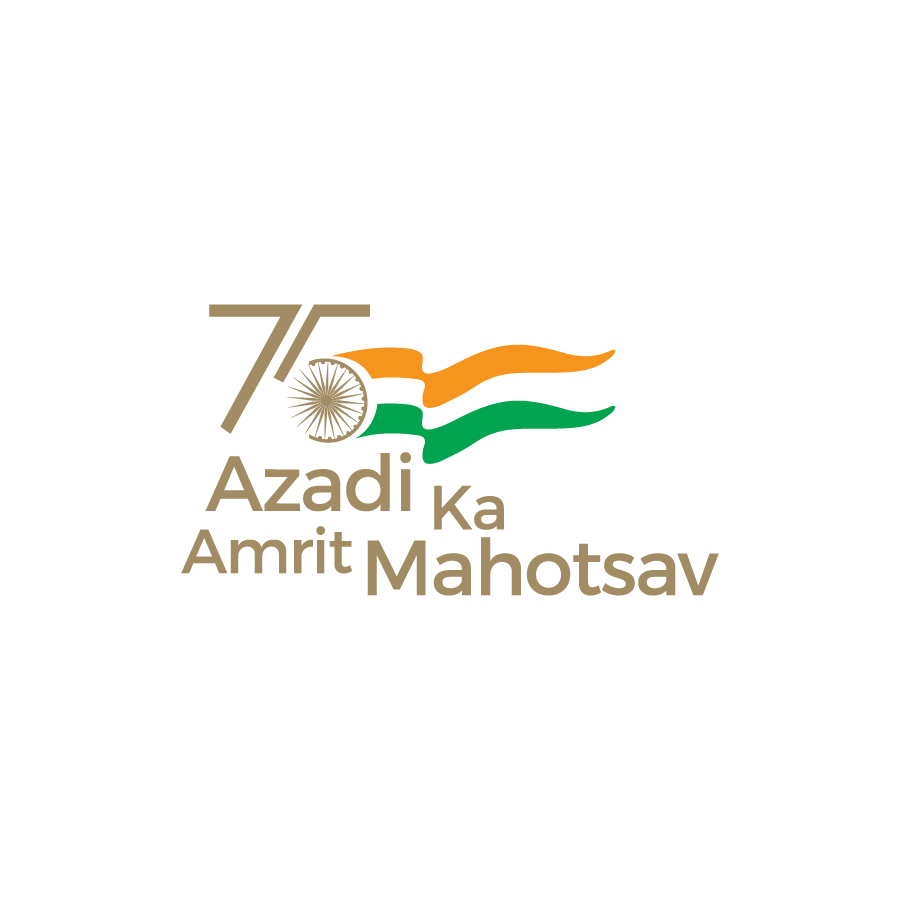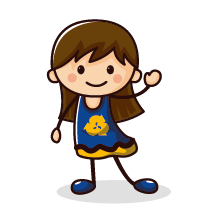 Ask ADYA