IND NAVYA – September 2021
New MD & CEO of Indian Bank
Shri. Shanti Lal Jain, took charge as MD & CEO of Indian Bank on September 1, 2021 .
New Loan Product – IND LGSCAS(Loan Guarantee Scheme for COVID Affected Sectors)
Loan Scheme to ramp healthcare infrastructure affected to tackle the pandemic situation.
For details contact the nearest branch.
An exclusive account for any girl/ women student /working/ homemaker/ professional).
For details click here .
Avail "e-OD" facility through Internet Banking
Now avail Overdraft facility at your convenience anytime/ anywhere, without visiting the branch.
To avail click here.
Indian Bank  promotes  sports with PCI
Indian  Bank  partnered with Paralympic Committee of India (PCI) as one of the Banking Partners for Paralympic Games, Tokyo 2020.
MSME Prerana going places !
MSME Prerana, Indian Bank 's exclusive  Business Mentoring programme has benefitted around 850 enterprises till date across 8 states and is going strong.
( Last modified on Sep 29, 2021 at 07:09:55 PM )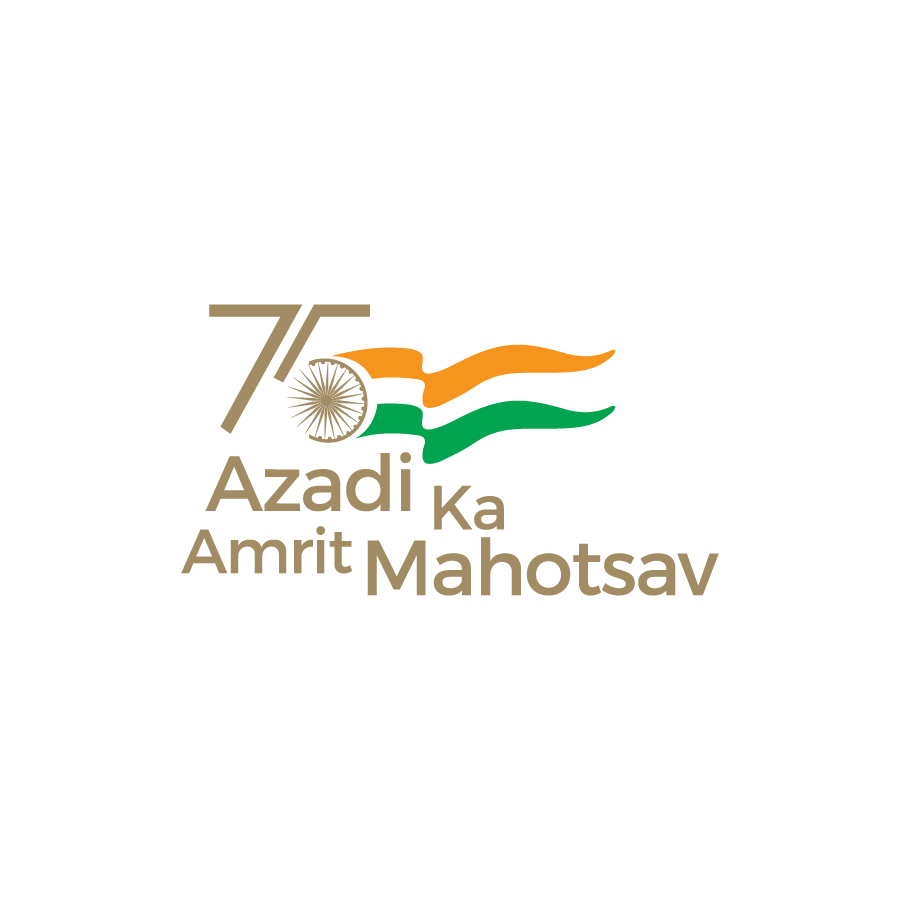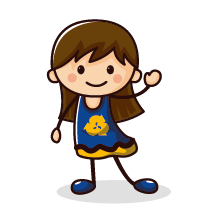 Ask ADYA