Kisan Credit Card (KCC) – Animal Husbandry and Fisheries
Purpose / Objective
To meet the short term credit requirement of rearing of animals, Birds, and fisheries etc.
Eligibility
Farmers individual or joint Liability Groups or Self Help Groups including tenant farmers engaged in Dairy, Poultry, Inland Fisheries and Aquaculture, Marine Fisheries are eligible for availing loan under this scheme.
Quantum of finance / Assessment
The quantum of finance is based on Scale of finance fixed by the District Level Technical Committee (DLTC).
Rate of Interest
| | |
| --- | --- |
| Amount Slab (Rs. in Lakhs) | Interest Rate |
| Upto 2.00 Lakhs |  7%   (Wherever Interest Subvention is available) |
| Upto Rs 3.00 lakhs |  1 Yr MCLR*+2.50% |
| >3.00 Lakhs |  Please refer the Lending Rates link on home page in   our Bank`s      Website – www.indianbank.in |
Repayment
The Loan will be in the nature of Revolving Cash Credit limit. Repayment fixed as per cash flow/ income generation pattern of the activity undertaken by the borrower. The entire cash generated to be routed through Cash Credit account only.
Security
Upto Rs.1.60 Lakh: NIL (Hypothecation of crops only), No collateral.
For limits above Rs.1.60Lakhs : Hypothecation of assets / stocks  + Pledge of Jewels  or  Deposit receipts / LIC/ NSC assignments/ or Collateral security by way of MOD / Charge creation
* MCLR RATE- Available in Home Page
( Last modified on May 12, 2021 at 11:05:49 AM )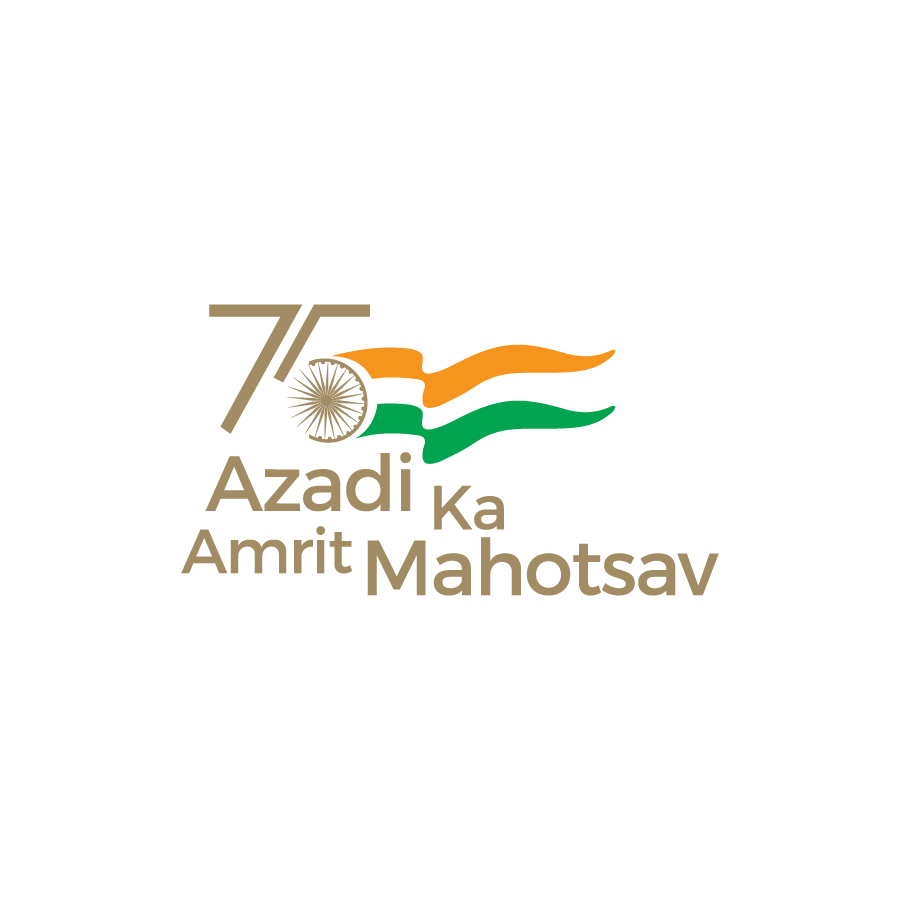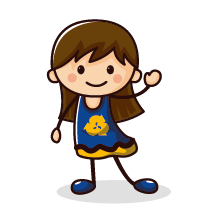 Ask ADYA