Motor Accident Claim Tribunal (MACT) Savings Bank Account
SCHEME DETAIL
·        Special scheme formulated for disbursement of compensation to the victims of the Road Accidents.
TARGET CUSTOMERS
·        Individuals including Minors (through guardian) in their single name
NATURE OF OPERATION
·        Only through withdrawal slip or through Bio-Metric authentication
MODE OF OPERATION
·        Only single operation

·        In case of minor accounts, the operations will be by guardian

KYC REQUIREMENT
·        As applicable to Normal Savings Bank account
AVERAGE MONTHLY MINIMUM BALANCE
NIL
CHARGES FOR NON-MAINTENANCE OF MINIMUM BALANCE
NIL
CHEQUE BOOK / DEBIT CARD/ ATM CARD / WELCOME KIT / INTERNET BANKING / MOBILE BANKING FACILITY
·        By default, these facilities are not offered.

·        Bank shall make an endorsement on the passbook of the claimant(s) to the effect that no cheque book and /or debit card have been issued and shall not be issued without the permission of the Court.

·        These facilities will be provided with the permission of the court only.

CONVERSION OF ACCOUNT
·        Only new accounts will be allowed to be opened under this product.

·        Conversion from existing SB account to this product and vice versa is not permitted.

SMS ALERT
·         Mandatory SMS Free
PLACE OF OPENING
·        The product is offered at all branches of the Bank.

·       However, as per the directions of the Court, the account should be opened only at the branch nearest to the place of residence of the Claimants.

ACCOUNT TRANSFER
·        Not allowed without the permission of the Court.
NOMINATION
·        Available
PASS BOOK
·        Available
RATE OF INTEREST
·        As applicable to regular SB accounts
STATEMENT BY EMAIL
·        Available
OTHER CONDITIONS
·        A suitable certificate /undertaking that "funds are being withdrawn for the benefit of Minor" to be obtained from the guardian, in case of withdrawal from the Minor's account.

·        The operations in the account should be stopped in the event of the death of the guardian

·        Compliance of KYC guidelines to be meticulously ensured.

·        Debit card / cheque book / Welcome kit / Internet banking facility / mobile banking facility to be provided only with the permission of the court.
( Last modified on Nov 01, 2021 at 06:11:23 PM )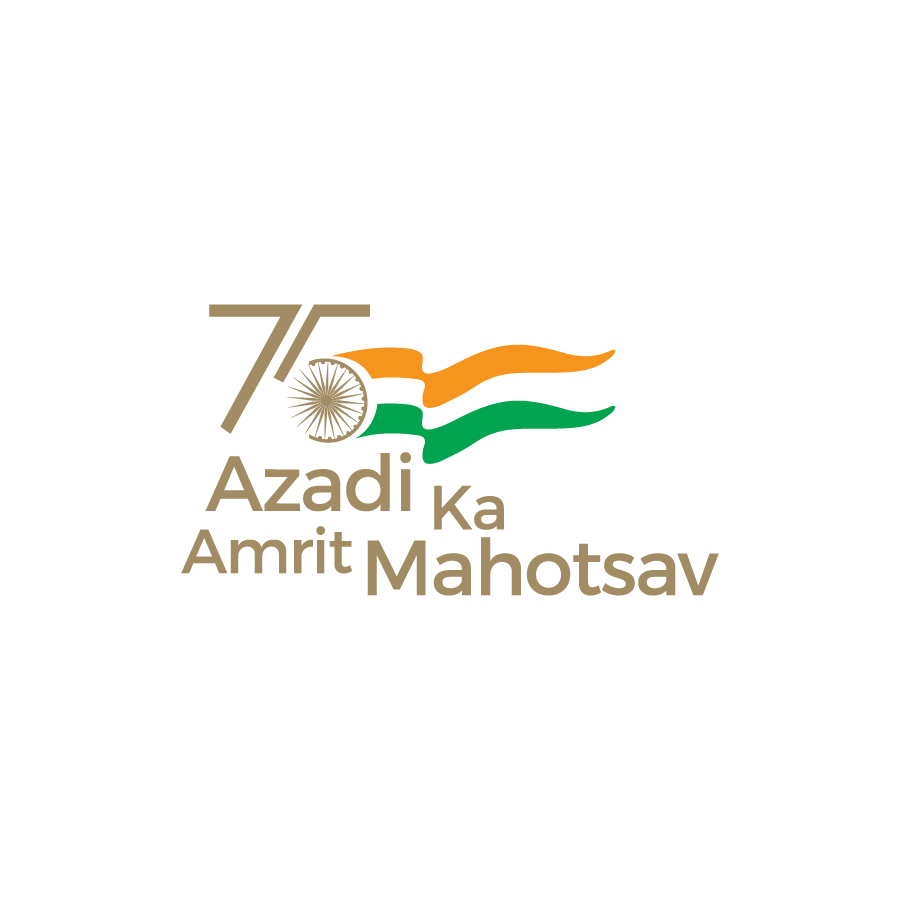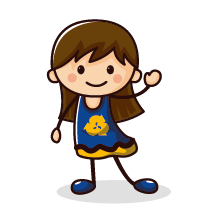 Ask ADYA