New Fixed Maturity Term Deposit Product "IND UTSAV 610"
The salient features of the scheme are detailed here under:
SCHEME
Special Money Multiplier Term Deposit Product "IND UTSAV 610 "offering higher rate of interest with  fixed maturity tenor of 610 days with callable options .
 

 

TARGET CUSTOMERS

  Individual (singly or jointly) above 18 years.
  NRI (NRO /NRE Category)
  Firm(Proprietorship/Partnership), Company, Association, Society,       Club in its name
  HUF
Religious, Charitable or Educational Institutions, Municipality or Panchayat, Government or Quasi Government Body

 

DEPOSIT AMOUNT

Minimum – Rs.10000/- (Ten Thousand Only)

Maximum – Less than Rs. 2 Crore

Bulk deposits of Rs. 2 crore & above are not eligible.

TENOR OFFERED
610 days
RATE OF INTEREST 
6.10% p.a
ADDITIONAL INTEREST FOR SENIOR CITIZENS
Additional interest of 0.15% p.a for Senior Citizen i.e 6.25 %p.a

Additional Rate of Interest of 0.40 % for Super Senior Citizen (80 years and above) i.e. 6.50 %p.a

VALID UPTO
31/10/2022
MODE OF INTEREST PAYMENT
At maturity.

Maturity proceeds may be credited to SB/CA account of the customer.

In case where there are no operative accounts of the customer, maturity proceeds will be paid by DD or through NEFT/RTGS as per customer's choice.

NOMINATION FACILITY
Available
ROLL OVER OPTION
Not allowed, would be rolled over to Overdue Term Deposit.
PRECLOSURE FACILITY
Available
PRECLOSURE PENALTY
As per existing norms.
LOAN AGAINST DEPOSIT
Loans may be granted at the discretion of the bank, as per Bank's extant guidelines on loan against deposits.
TDS
As applicable
15G /15H
Wherever eligible can be submitted in Branch or Online.
( Last modified on Sep 14, 2022 at 01:09:42 PM )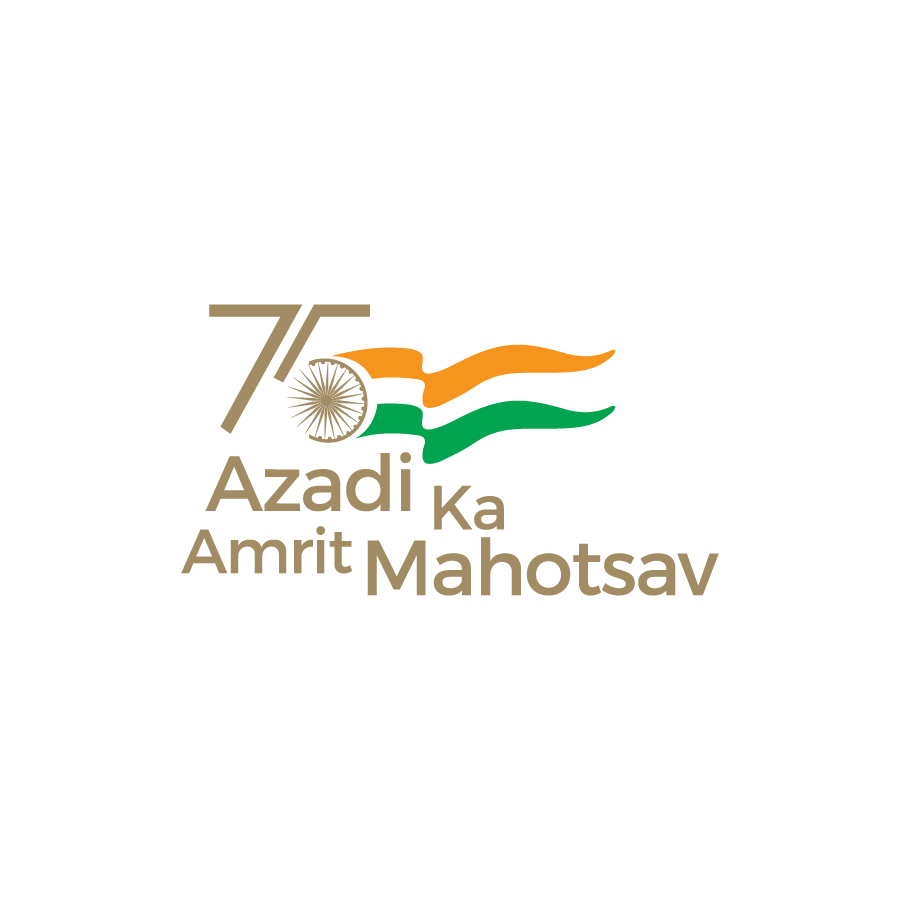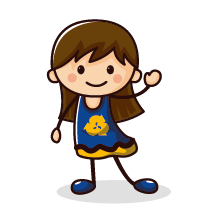 Ask ADYA