Restructuring of Personal Loan due to Covid Pandemic
Restructuring of Personal Loan due to COVID Pandemic under Resolution Framework 2.0
The borrower who have availed Housing Loan, Vehicle Loan, Education Loan, Salary Loan etc. and whose accounts were classified as standard  as on March 31, 2021 are eligible for restructuring.

Borrowers  may apply for restructuring under resolution framework 2.0. Borrowers who have availed the facility under resolution framework 1.0 are also eligible under the scheme. Maximum moratorium period of 24 months is permitted under the scheme which includes moratorium extended under Resolution Framework 1.0

Scheme is valid upto 30.09.2021.

Application Forms Revised Application Form for Restructuring
Offer cum Acceptance letter Offer cum acceptance letter

For further details please contact your branch.
( Last modified on Sep 29, 2021 at 05:09:39 PM )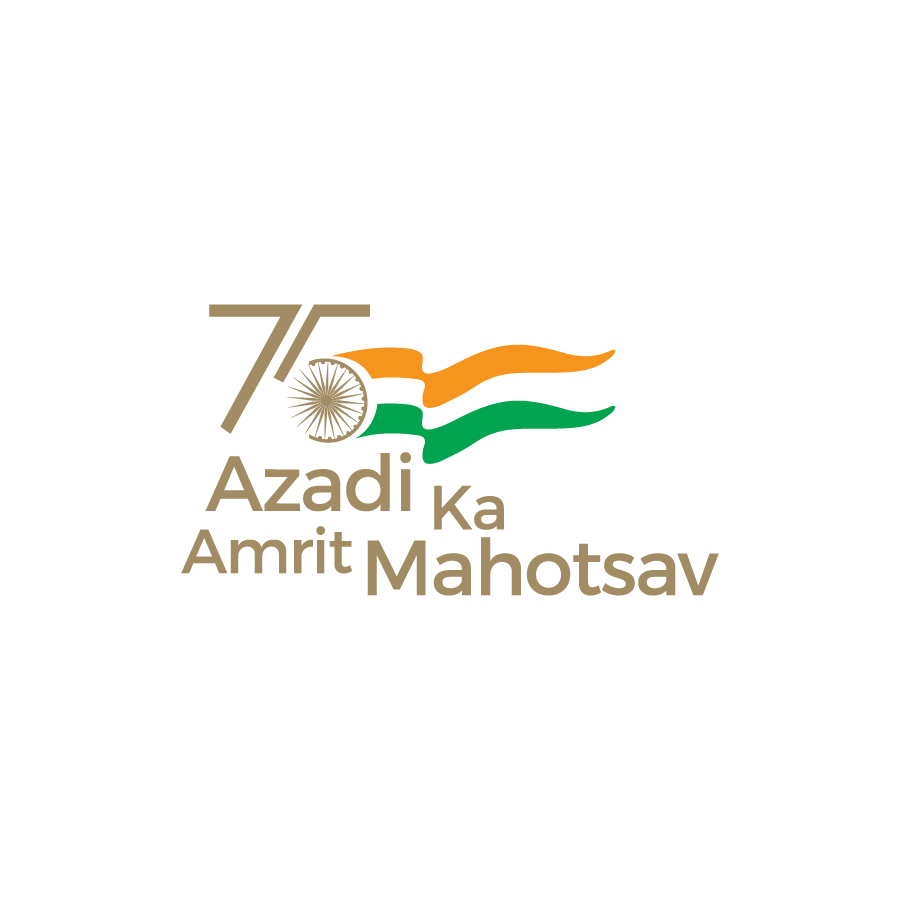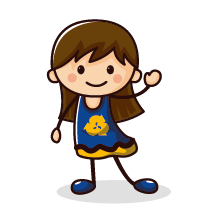 Ask ADYA