Target Group & Eligibility
Individual farmers [including Self Help Groups (SHGs) and Joint Liability Groups (JLGs)], Corporates including Farmer producer companies of individual farmers, Partnership firms and Co-operatives of farmers directly engaged in Agriculture and Allied activities.
Types of facilities available
Purpose
Term Loan: For setting up of Dairy unit (Purchase of high yielding Milch Animals, Construction of Shed, Purchase of Equipments, Cultivation of Green Fodder, Initial Concentrate feed during first month of lactation).
Cash Credit: To meet short term working capital requirements (Feed, labour, Veterinary aid etc.) under KCC Animal Husbandry model.
Quantum of finance /  Assessment
Term Loan: Based on Unit cost fixed by NABARD / individual project cost.
Cash Credit: Limit to be arrived based on Scale of Finance fixed by DLTC.
MUDRA: Term loan or Working capital up to maximum of Rs.10.00 lakhs.
Margin Norms
For Limit up to Rs.1.60 Lakhs – NIL 
Limit above Rs.1.60 Lakhs – 15% to 25% of project cost.
Under MUDRA: Shishu – Nil, Kishore – 10%,  Tarun – 15%
Repayment Period
Term Loan:  Maximum 72 months including gestation period of 1 month.  Wherever construction of shed is involved, maximum holiday period  of 12 months. 
Loan amount repayable in Monthly / Quarterly installments. 
Cash Credit:  The entire cash generated to be routed through Cash Credit account only.
Processing fee & other charges
Term Loan
Upto Rs. 25000/- : NIL
Above Rs. 25000 : 0.50% of the limit sanctioned
Working Capital:
Upto Rs. 25000: NIL Above
Rs. 25000/- up to Rs. 50 Lakh: Rs. 250 per lakh or part thereof Min. of Rs. 250
Above Rs. 50 Lakh: Rs. 350 per lakh or part thereof.
*MCLR Rate available in Home page
( Last modified on May 12, 2021 at 11:05:49 AM )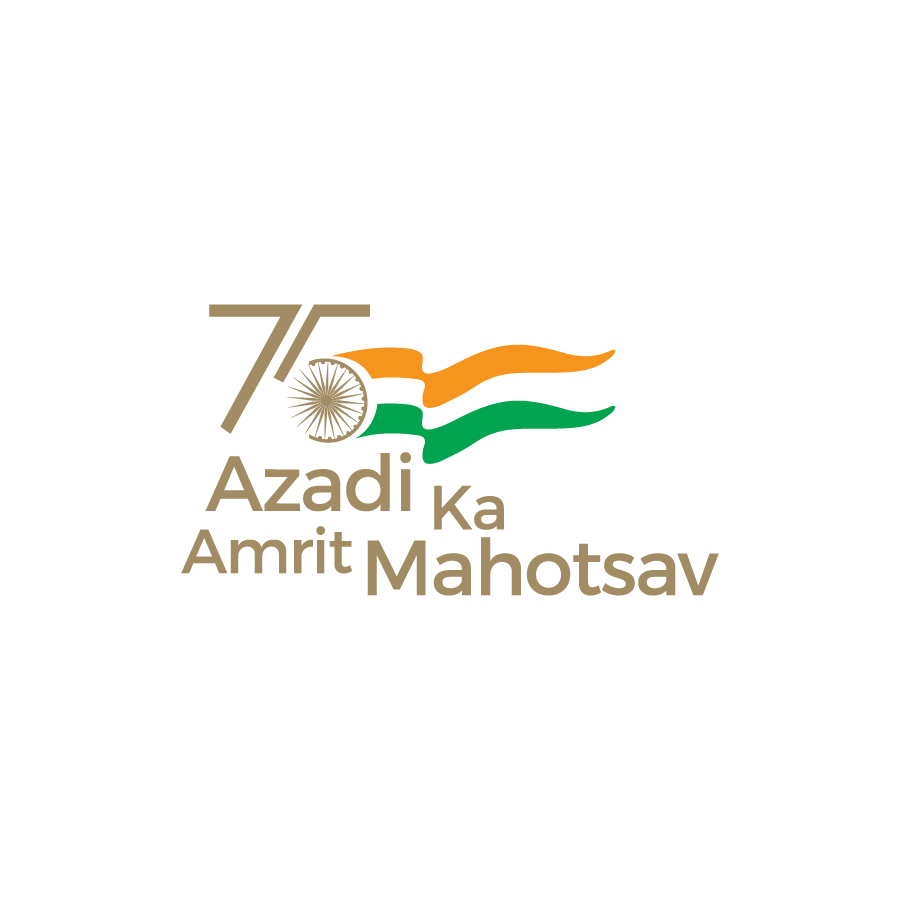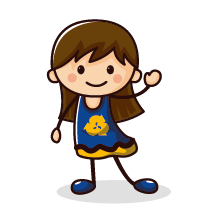 Ask ADYA