Indian Bank Bags Award from NABARD
Indian Bank has bagged the Best Performing Bank Award in Tamil Nadu for the FY 2021-22 under SHG Bank Linkage Programme category from NABARD during NABARD's 41st Foundation Day program on 12.07.2022.
Indian Bank Bags 2nd Position in Atal Pension Yojana Enrolments for FY 2021-22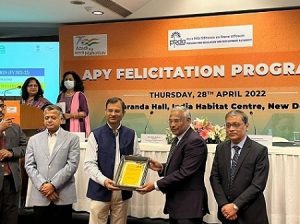 Indian Bank secured 2nd position in Atal Pension Yojana Enrolment among all Public Sector Banks and was recognized with an award of excellence by DFS, Government of India
Indian Bank bags award for SHG – Bank Linkage Programme
Govt. of India has awarded Indian Bank, the Best Performing Bank under SHG-Bank Linkage for FY 2020-21. Shri Ravinder Singh, Field General Manager, Delhi receiving award from Shri Giriraj Singh, Hon'ble Union Minister for Rural Development during International Women's Day 2022 celebrations held at Vigyan Bhavan, New Delhi on 08.03.2022
Kirti Puraskar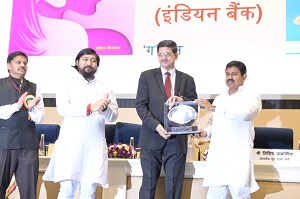 During the Hindi Day function held on 14.09.2021 at Vigyan Bhawan, New Delhi, Indian Bank's Hindi Magazine "Ind-Chavi" was awarded with "Kirti Puraskar"  (Second Prize) in "C" region and the erstwhile Allahabad Bank was awarded with "Kirti Puraskar" (Second Prize) in "C" region for the Implementation of Official Language for the year 2019-20. "Kirti Puraskar" is the highest award of Official Language Implementation presented by Government of India
Indian Bank has been voted one of the most trusted brands in India by Reader's Digest under the 'Trusted Brands 2019'
Indian Bank won Six SKOCH Technology Innovation Awards for Techno Products (Scan and Pay in Indpay Mobile App ,Geo-Tagging in IB Staff App , Digital Challan in IB Customer App , Green PIN for Credit / Debit Card / Net / Mobile Banking, Online Credit Card Transaction view in IB Customer App, Online Branch / ATM Room Cleanliness Feedback with photo from user in IB Customer App )
India's Best Bank award by Financial Express for Indian Bank for Strength and Soundness .Shri M K Jain, MD & CEO receiving India's Best Bank Award for Strength & Soundness from Shri Arun Jaitley Hon'ble Union Minster of Finance
Indian Bank Won Master Card Awards
Hon`ble Chief Minister, Tamilnadu ,Selvi J Jayalalithaa handed over `Best Performing Public Sector Bank Award`(for highest lending to Self Help Groups during 2012-13 and 2013-14) to Shri.M.K.Jain, MD&CEO, Indian Bank
Indian Bank Bags 3 Awards During 11th ASSOCHAM Annual Banking Summit in Mumbai . Sri M K Jain, MD and CEO recieving the prestigious ASSOCHAM Social Banking Excellence Award for the year 2015 from Sri Jayant Sinha, Honerable Minister of State for Finance, Government of India .
Indian Bank grabs Banking Frontier's FINNOVITY Award for the Best Technology Innovation
NPCI has awarded the following Technology Efforts amongst tough competition of 920 participants like Banks , White Label ATM Operators (WLAOs) and Prepaid Payment Instrument Issuers (PPIs)
NACH – Winner Award (APB / NREGA payments)
NFS – Winner Award (ATM operations)
CTS – Winner Award (Cheque Truncation)
Special award for providing to Stranded Chennai Flood victimes with Mobile Micro ATMs

Skoch Technology Innovation Award for IB SMART REMOTE Mobile Application

( Last modified on Aug 01, 2022 at 08:08:55 PM )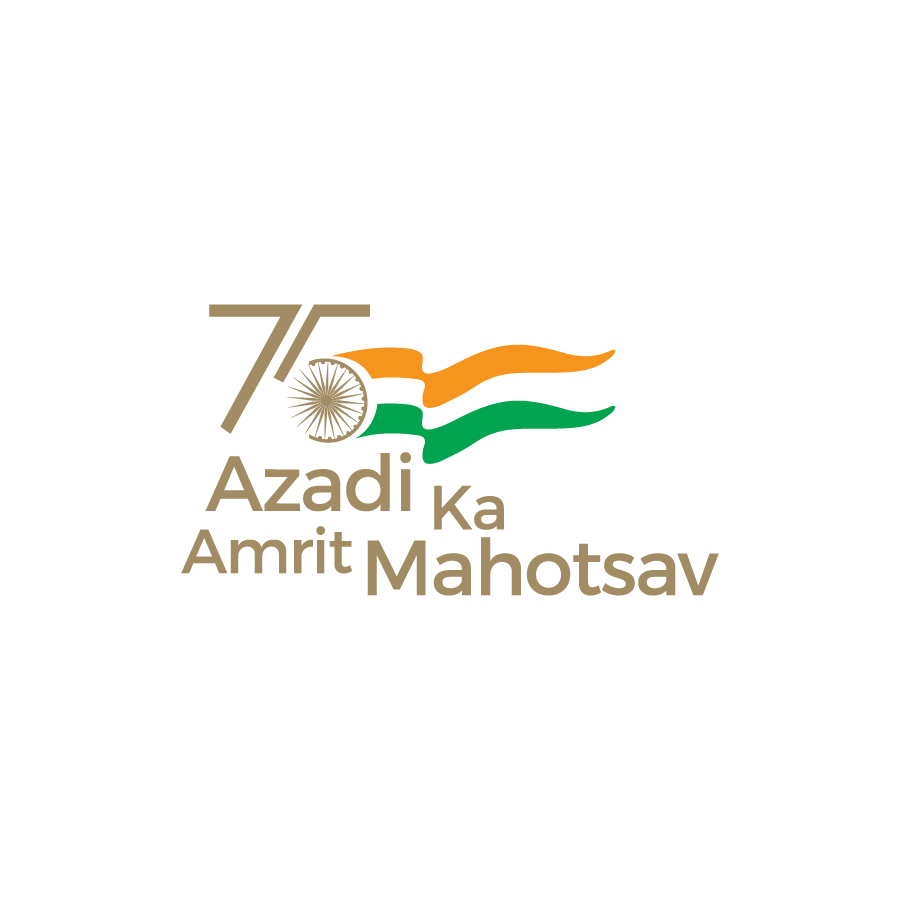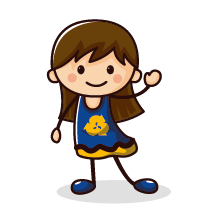 Ask ADYA