Eligibility
Who can apply:

The student should be an Indian National
Should have secured admission to a higher education course   in recognized institutions in India or abroad through entrance Test /Merit based Selection process after completion of HSC ( 10 plus or equivalent)

Age

Age Criteria

There is no specific  restriction with regard to the Age  of the Student for education loan,

Eligible courses
Studies in India( indicative list)

Approved courses leading to graduate/ post graduate degree and P G Diplomas conducted by recognized colleges/ universities recognized by UGC/ Government/ All India Council for Technical Education (AICTE)/ AIB Merchant Services (AIBMS)/ Indian Council of Medical Research (ICMR) etc.
Courses like ICWA, CA, CFA etc
Courses conducted by Indian Institute of Management (IIM), Indian Institute of Technology (IIT), Indian Institute of Science (IISc), Xavier School of Management (XLRI), National Institute of Technology (NIT), National Institute of Design (NID), National Institute of Fashion Technology (NIFT) etc
Regular Degree/Diploma courses like Aeronautical, pilot training, shipping, etc., degree / diploma in nursing or any other discipline approved by Director General of Civil Aviation/Shipping/Indian Nursing Council or any other regulatory body as the case may be, if the course is pursued in India
Approved courses offered in India by reputed foreign universities
Other job-oriented coursers leading to technical / professional degrees, post graduate degrees / P.G. Diplomas offered by recognized institutions.

However, Diploma in Teacher Training course is not eligible under the scheme.

Studies Abroad

Graduation: For job oriented professional/ technical courses offered by reputed universities/ institutions.
Post-graduation: MCA, MBA, MS, etc.
Courses conducted by CIMA- London, CPA in USA etc.
Degree/diploma courses like aeronautical, pilot training, shipping etc provided these are recognized by competent regulatory bodies in India /abroad for the purpose of employment in India/abroad.

Rated Institutions
The Educational loan institutions are classified in to three Categories:

A.   Rated  Indian Institutions:

Prime Institutions (which will be updated by the bank  with frequent intervals) .
All Institutions accredited by National Assessment Accreditation Council (NAAC).
Colleges where previous year Placement record is more than 80 %.

B.   Unrated  Institutions :

Institutions which are not falling under the above categories  will be treated as Unrated  Institutions.

C.   Foreign  Institutions for Studies  abroad :

First 500 Ranks of foreign Universities (except China, Russia, and Ukraine) may be considered for Studies abroad.

Reference : www. Webometrics.info.

Expenses considered for loan
a)    Fee payable to college++/ school/ hostel

b)    Examination/ Library/ Laboratory fee

c)    Travel expenses in India and passage money (travel expenses) for studies abroad

d)    Insurance premium for student borrower, if applicable

e)    Caution deposit, building fund / refundable deposit supported by Institution bills/receipts.

f)     Purchase of books/ equipments/ instruments/ uniforms

g)    Purchase of computer at reasonable cost, if required for completion of the course

h)    Any other expense required to complete the course – like study tours, project work, thesis, etc.

i)      While computing loan required, scholarships, fee waiver etc., if any available to the student borrower should be taken into account.

j)      If the scholarship component is included in the loan assessment, it may be ensured that the scholarship amount gets credited to the loan account when received from the Government.

k)     FOR  MANAGEMENT QUOTA SEATS:

Fees as approved by the State Government /Government approved regulatory body for payment seats will be taken, subject to viability of repayment.

Boarding & Lodging expenses as approved will also be considered : (Per Annum)

Maximum Hostel and Mess Charge

( Areas where college/Hostel is located)

Major A Class Cities
Area  I
Other Places
Up to Rs.60000/-
Up to Rs.50000
Up to Rs.40000
Policy rates (Maximum as above) or Hostel and Mess charges prescribed by the College whichever is less is eligible for consideration.

Classification of cities based on 2001 census.

Credit Guarantee Fund scheme for Educational Loans
For loans sanctioned on or after 16/09/2015 up to a limit of Rs.7.50 lakhs are eligible under this scheme.
Margin
Limit  up to Rs.4.00 lakhs
   NIL

Limit above Rs.4.00 lakhs

 Studies In India
    5%
Studies Abroad
   15%

Scholarship/assistance to be included in margin.
Margin may be brought –in as and when disbursements are made on a pro rata basis.

Interest Rates
Click here
Repayment
Moratorium Period : Course period plus holiday period of one Year

(maximum) in all cases.

Repayment period : Up to 180 EMIs ,commencing immediately  after the moratorium period.

The accrued Interest during the moratorium period should be added to the Principle and repayment in EMIs to be fixed.

Security

Assignment of   the future income of the students.
Parents/Guardian /Spouse are to be the Joint /Co-Borrowers.
For Limit up to Rs.4.00 lakhs- No Security.
For limit above Rs.4.00 lakhs and above Rs.7.50 lakhs- Collateral Security in the form of suitable third party guarantee to be taken.
Above Rs.7.50 lakhs-Tangible Collateral Security , the residual value of which is  not less than the loan value acceptable to Bank along with the assignment  of future income of the Student  for payment of installments.

Insurance
Life insurance policy for the Student availing educational loan is mandatory covering the entire period of loan i.e. Study period, Holiday period/Moratorium period and Repayment period.
( Last modified on Sep 29, 2021 at 04:09:07 PM )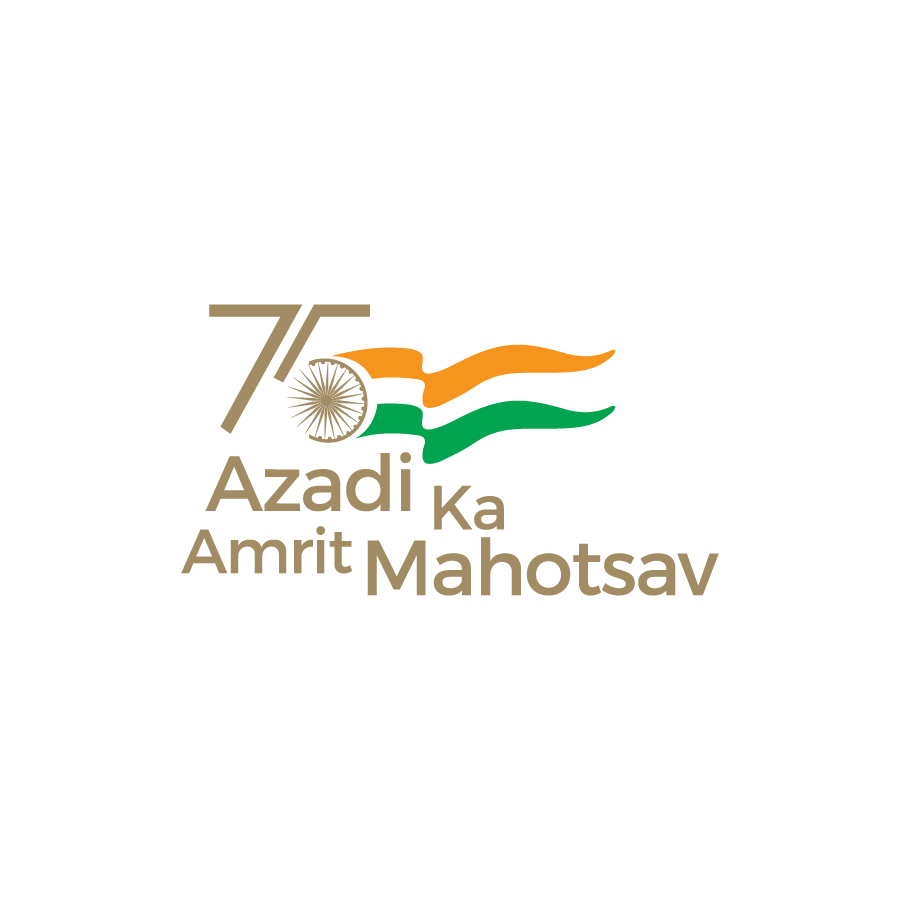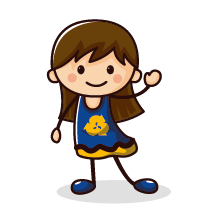 Ask ADYA