To safeguard your hard-earned money against cheque frauds, Bank has introduced Positive Pay System for cheques of Rs. 2.00 lakhs and above w.e.f. 01.01.2021. Through Positive Pay, cheques will be processed for payment, based on information passed on by you at the time of issuance of cheque.
You need to share the following details of the issued cheque at least 24 working hours before the cheque is presented in clearing.
Account Number:
Cheque Number:
Date of Cheque [Cheque Issue date]:
Amount:
Transaction Code [2 digit code available at the bottom of your cheque] :
Beneficiary Name :
MICR Code :[9 digit code available at the bottom of your cheque]
The details can be shared through the following modes:
Bank's Website: Click here
Internet Banking: Indian Bank Customers , e Allahabad Bank Customers
Branch : Share the details with your home branch in the Prescribed Format
Shortly, the facility will be made available in Mobile Banking app.
Bulk Facility for Corporate & Other Customers:
We understand that the volume of cheques will be huge for you. So, we have made it simple. Just share the cheque details in the Excel file with your home branch from your registered e-mail and we will update the same.
( Last modified on Jan 30, 2021 at 09:01:26 AM )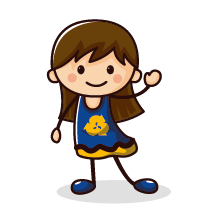 Ask ADYA