Loan / OD against Deposits
Eligibility
Term Deposit Holder of our Bank.
Amount of Loan
90% of accrued value of deposit.
Margin
10% on accrued value of deposit.
Interest Rates
1% over the applicable rate for the Term Deposit pledged.
Repayment
* Flexible.
* Maximum upto date of maturity of deposit.
Security
Pledge of Term Deposit.
Salient Features
For any bankable purpose.
Providing "e-OD" an Online Product to eTD Customers
In order to facilitate the customers, a New Online Product – "e-OD" facility (similar to that of OD against Deposits) to our e-TD customers has been introduced, which can be availed by the customers, at their convenience, without visiting the Branch.
Features of the Product:
e-OD is available for Retail Net Banking Customers, who have e-TD accounts.
The applicable Rate of Interest for this e-OD Product is 2% over the e-TD rate. For Staff (including Retirees), it is 0.50% over the deposit rate.
Separate e-OD account is to be opened for each e-TD account.
Customers can remit money to the e-OD account.
The expiry date of e-OD will be the maturity date of the eTD Account.
Currently, closing of e-OD account can be done only at the branch.
Process Flow:
e-OD menu is enabled for Retail Net banking customers. It is available under "My Accounts" menu in New Internet Banking Website.
On clicking "e-OD", Terms and conditions for e-OD account Opening will be displayed.
On confirming to "I Agree" option, e-OD account opening page will be displayed. A drop down list of e-TDA account numbers eligible for availing e-OD will be displayed.
When an e-TDA account is selected, the limit eligible for e-OD amount will be displayed. After verifying the limit and entering the transaction password, OTP validation screen is displayed.
On successful validation of OTP, e-OD account is opened and details of the account are displayed to the customer and amount is available for use from that account.
( Last modified on May 10, 2022 at 04:05:57 PM )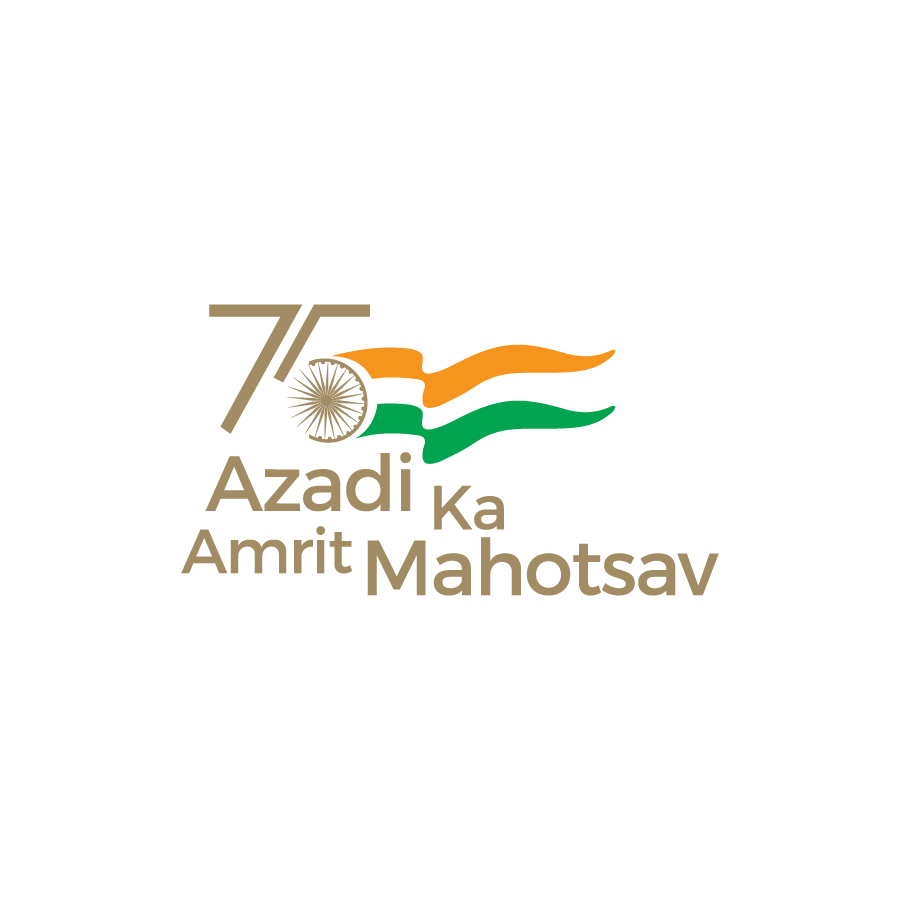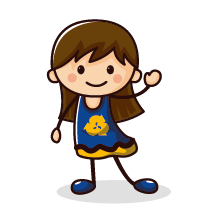 Ask ADYA