Executive Director's Profile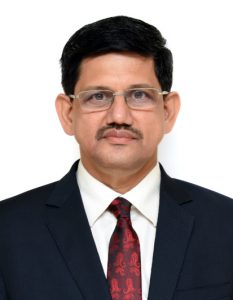 Shri Shenoy Vishwanath V
Shri Shenoy Vishwanath V has assumed charge as Executive Director on 01.12.2018.
Is a Commerce Graduate from Mumbai University. Joined as Probationary Officer in Union Bank of India on 17th January, 1985. Is also an Associate Member of Indian Institute of Bankers and successfully underwent one year Management Education Programme conducted internally by the Union Bank of India. Is a career banker since last 35 years.
Has worked in Branches in Rural, Semi Urban, Urban and Metro centres as well as Administrative Offices in different geographies as Branch, Saral, Regional and Vertical Head.. Worked in different verticals like Credit, Vigilance, Transaction Banking, Credit Policy and MSME, Large Corporate as well as Chairman's Secretariat.  Was a Core member in Verticalisation and Centralisation of Credit functions. Is also a Nominee Director on the Board of Central Registry of Securitisation Asset Reconstruction and Security Interest of India.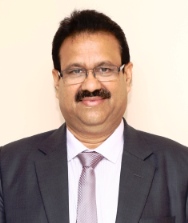 Shri Imran Amin Siddiqui
Shri Imran Amin Siddiqui has assumed charge as Executive Director on 10th March, 2021
He is an Engineering Graduate from HBTI, Kanpur and a Certified Associate of Indian Institute of Bankers. He started his banking career as a SSI field Officer on 28th December, 1987. He is having a diversified experience of more than 33 years in the field of banking.
Sri Siddiqui has business development background which comes from his strategic positioning as Zonal Manager and Field General Manager in the field for almost 07 years put together in different zones like Kolkata Urban, Barasat and has headed the entire West Bengal and all of the North East states as Field General Manager. He has also worked in various verticals at the administrative offices.
At the Corporate level, he has steered the Credit Department and Credit Monitoring Department with his expertise. He was heading the Resources and Government Relationship department at Corporate Office, Chennai before his elevation.
Shri Ashwani Kumar
Shri Ashwani Kumar has assumed charge as Executive Director on 21th October, 2021
Shri Ashwani Kumar is Chartered Accountant, Post Graduate in Commerce and also a Certified member of Indian Institute of Bankers. He has rich banking experience of more than two decades. Prior to joining as Executive Director of Indian Bank, he was serving as Chief General Manager of Mumbai Zone of Punjab National Bank.
Shri Ashwani Kumar rose through ranks serving various offices of four Public Sector Banks viz. BOB, Corporation Bank, OBC and PNB. His work experience includes working in Wholesale Banking division and as Head of several Branches (including Industrial Finance Branches and LCBs). As General Manager, he was heading Mid Corporate and Large Corporate verticals and was also CFO.
As a vivid learner, he has attended various training programs in premier institutes in India and abroad including IIM and CAFRAL. He has also completed Leadership Development Programme of IIM Bangalore, curated by the Banks Board Bureau in consultation with IBA and Egon Zehnder International Pvt. Ltd.
( Last modified on Nov 02, 2021 at 07:11:05 PM )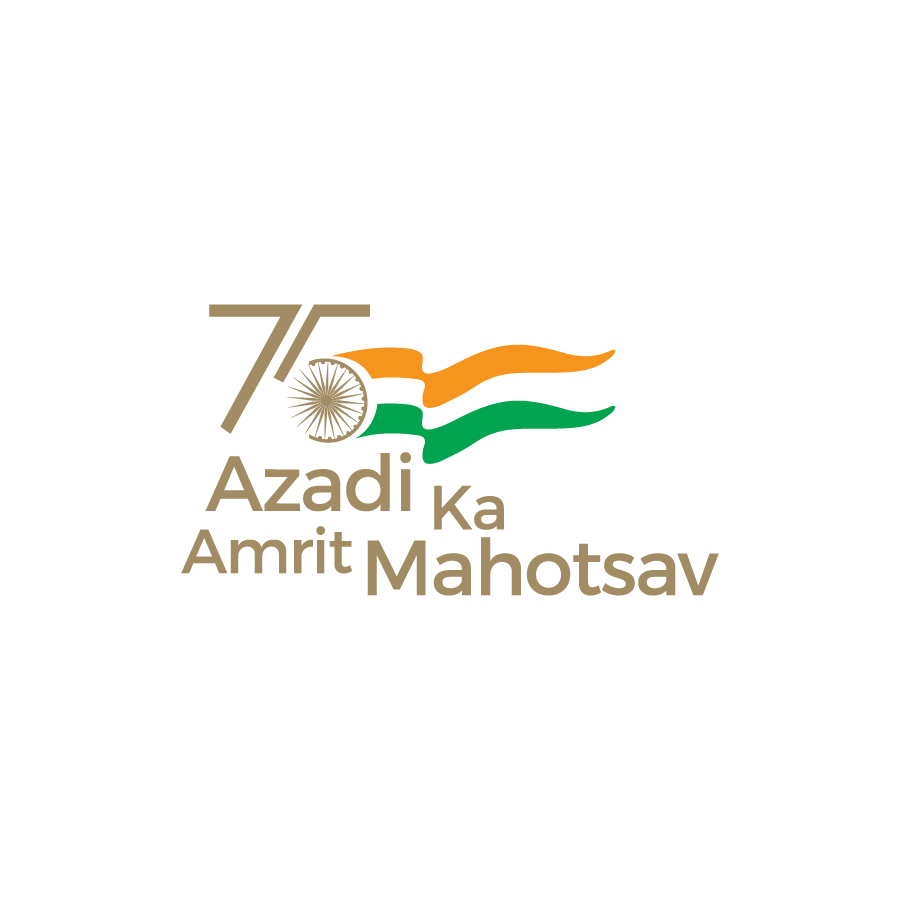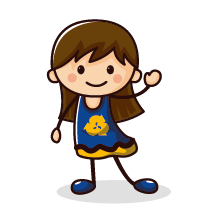 Ask ADYA