Purpose of loan / Activities covered
Processing and preserving of Fruits, Vegetables, Meat, Fish, crustaceans and molluscs.
Manufacturing of vegetable, animal oils and fats.
Manufacturing of dairy products.
Manufacturing of grain mill products, starches and starch products.
Manufacturing of animal feeds.
Manufacturing and processing of other Food and Agro products
Margin
Term Loan: 25% for new machinery and 30% for landed property and building.
Working capital:

Stocks    For Limits less than Rs. 1 Crore – 20%

      For Limits Rs. 1 Crore& above – 25%

Book Debts – 25% (upto 90 days duration)
Quantum of finance
 Term loan: Based on Project cost
Working Capital: As per Credit Policy guidelines.

 Limits Upto Rs. 5.00 Crs – Turnover method
Limits above Rs. 5.00 Crs – MPBF II Method / Cash Budget Method.
NFB Facilities: Need based
 Security
Primary: Hypothecation of stocks / book debts / machineries / EM of factory land & building / charge on assets created out of Bank finance.
Collateral: No collateral should be obtained for limit up to Rs. 10 Lakhs.
Minimum Security Coverage Ratio of 1.20 should be maintained at all times.
Guarantee
Suitable third party guarantee may be obtained depending upon the loan amount.
Repayment period
Repayment for commercial activity is to be fixed based on life cycle of the project, on the cash flows, on ballooning basis, or as bullet payment or in EMI.
Term Loans – Maximum repayment period allowed is 15 years.
Working capital: One year with yearly renewal.
Processing fee & other charges (All Charges exclusive of GST) 
Upto Rs. 25000/- : NIL
Above Rs. 25000 : 0.50% of the limit sanctioned
Working Capital:
Upto Rs. 25000: NIL
Above Rs. 25000/- up to Rs. 50 Lakh: Rs. 250 per lakh or part thereof Min. of Rs. 250
Above Rs. 50 Lakh: Rs. 350 per lakh or part thereof.
All other charges: As per circular on service charges related to Agri advances issued from time to time
( Last modified on Aug 21, 2021 at 03:08:40 PM )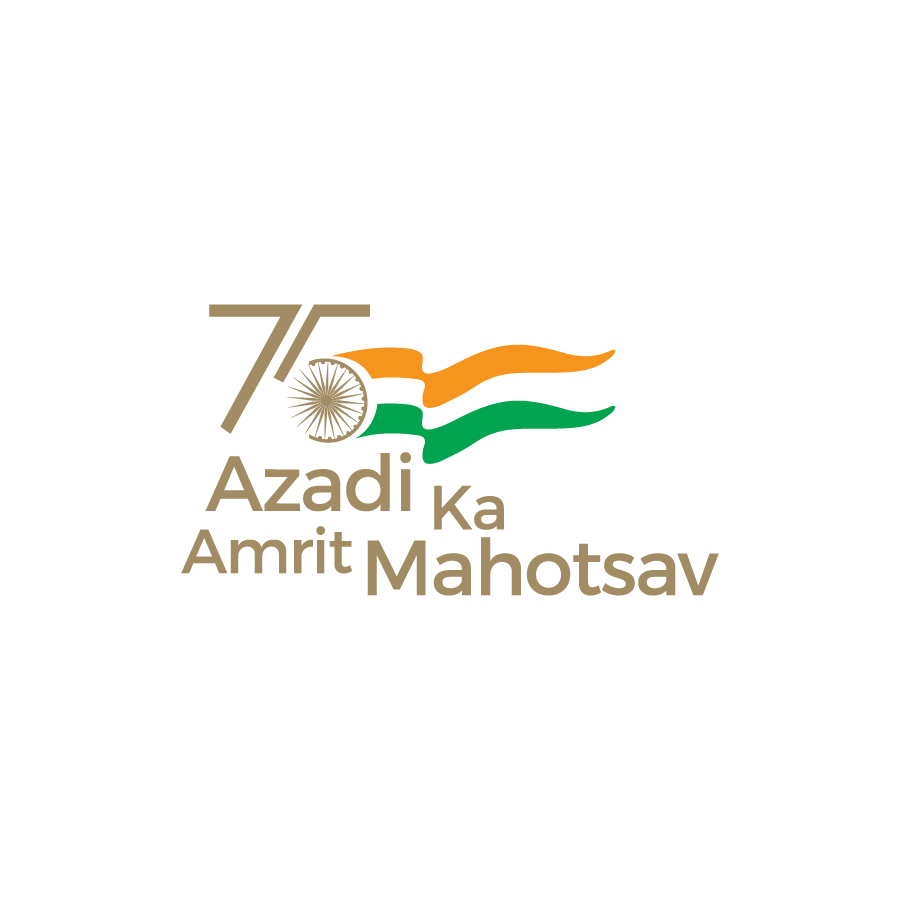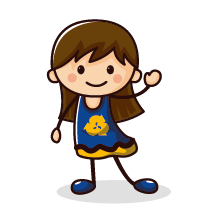 Ask ADYA