IB Clean Loan (to Salaried Class)
Eligibility
Permanent Employees with minimum service/ experience of TWO years with Govt./Quasi -Govt./ Boards/ Endowments/ reputed companies/ Corporate Industrial Establishments etc.

Reputed Private Sectors :

Where the Employer is externally  rated as "A" and above ( as per current rating –not more than 12 months old)
Other large Corporate/MNCs having turnover above Rs,100.00 Crores.

Purpose 
For meeting Marriage/Educational and medical expenses, to celebrate family functions and for other household expenses.  However, utilization of loan proceeds for speculative purposes is expressly prohibited.
Age
Minimum Entry Age 21 years
Quantum of Loan

Sl.No.
In case
Eligibility
1
Salary of the employee is credited in our Bank and no Check-off/ Undertaking is available
Maximum of Twenty times of the monthly GROSS salary, subject to the condition that the employer will obtain NOC from us for change of salary account and the take home pay (after proposed EMI) should not be less than 40% of the gross salary
2
Salary of the employee may or may not be credited in our Bank and Check-off / Undertaking is available.
Maximum of Twenty times of monthly GROSS salary subject to the condition that the take home-pay (after proposed EMI) should not be less than 40% of the gross salary.
3
Customer has already availed Home Loan with us, account is regular and salary is credited in our Bank.

Margin
Nil
Interest Rates
Click here
Processing fee
Click here
Repayment
Maximum up to 84 months subject to closure of the loan 3 months prior to superannuation
Type of Institution / Organization to be considered for IBCLS
1.      PSU, Central and State Govt. Departments, large Corporate/ MNCs (having  turnover of above Rs.100.00 crore).

2.      Existing Reputed institutions/ companies having Current Account / OCC/ OD facility with us, with good track record, timely payment of salary to their employees, statutory deductions like EPF, tax etc. subject to obtention of approval from ZLCC.

Documents to be submitted by the applicant

Proof of income (last six months' Salary Slips showing all deductions or latest Form 16) duly attested by the employer
Proof of employment (copy of the employment order, Photo Identity Card issued by the employer, employee number etc)
Form 16 / ITR
PAN Card (mandatory)
KYC documents (like – Passport, Aadhar Card, Ration Card, Election ID, Driving License etc).
Authorization to debit SB account / ECS / NACH mandate.

Guarantee
Guarantee of spouse (wherever applicable) & another employee
OD facility
This is permitted on a case to case basis and in such cases 1 & additional interest shall be charged.

OD facility with maximum of 60 months tenor ( for limit up to Rs,5.00 lakhs ) / 84 months ( for Limit above  Rs.5.00 lakhs) on monthly  reduction basis.
The loan must be  liquidated 3 months  before Borrower's  retirement month.

CIBIL/EXPERIAN
CIBIL/EXPERIAN reports mandatory and CIBIL maximum score should be 700.
Takeover of Liability

 

Generally not permitted.
 
ANY OTHER DETAILS, PLEASE CONTACT NEAREST BRANCH.
( Last modified on Sep 29, 2021 at 03:09:35 PM )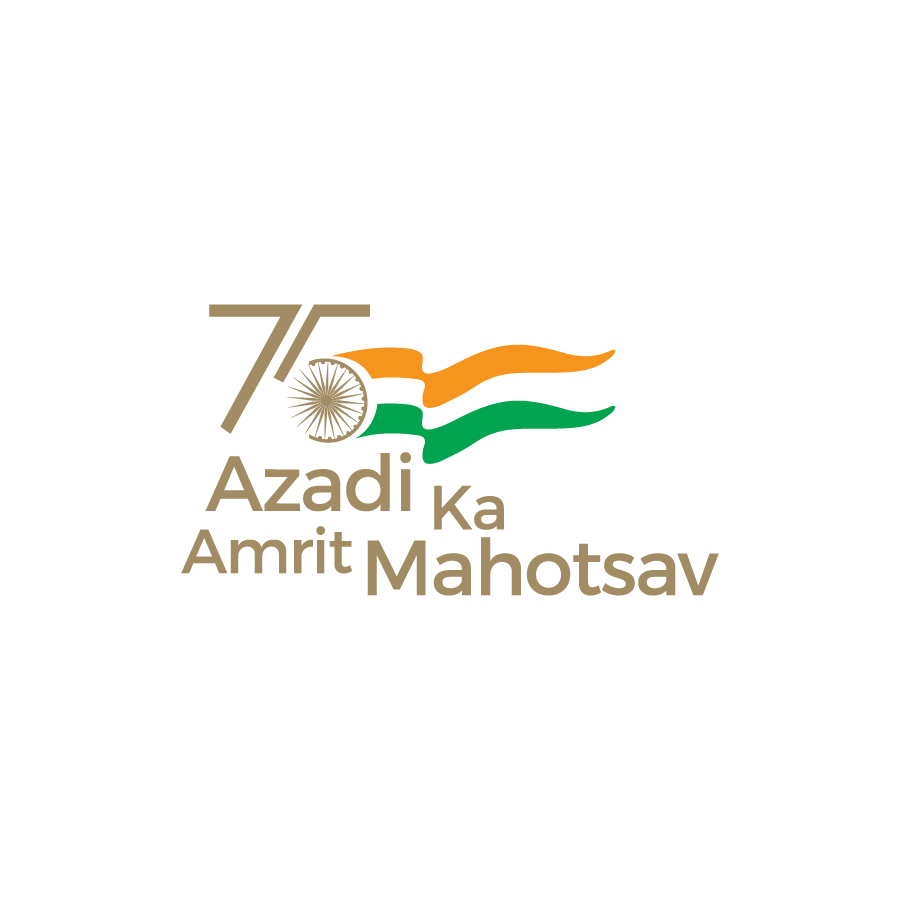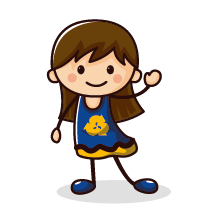 Ask ADYA