Indian Bank is offering Additional/Top-up Loan for the existing home loan customers with good track record. It is a Scheme in which existing home loan borrowers who are regular in repayment will be sanctioned with an additional loan against extension of EM.
Type of facilities offered: Term Loan or Overdraft
Purpose: Any bonafide purpose other than speculative purpose
Quantum of Loan: From Rs.1.00 lakhs to Rs.2.00 crores subject to compliance of repayment capacity
Repayment period: Maximum 15 years (No holiday period)
Mode of Repayment:
Term Loan – EMI
Overdraft – OD facility will be liquidated in within the sanctioned tenor with equal deduction every month.
Margin: 25% on the residual Realizable Sale Value
Residual Life of the property mortgaged: Should be atleast 10 years more than the repayment period of the loan.
Takeover of accounts: Takeover from other Banks/FIs is permitted.
Charges/Fees:
| | |
| --- | --- |
| Rate of Interest | Click here |
| Processing fee | Click here |
| CIBIL Charges | Rs.30/- per person |
| Pre-payment charges | NIL |
( Last modified on May 12, 2022 at 06:05:18 PM )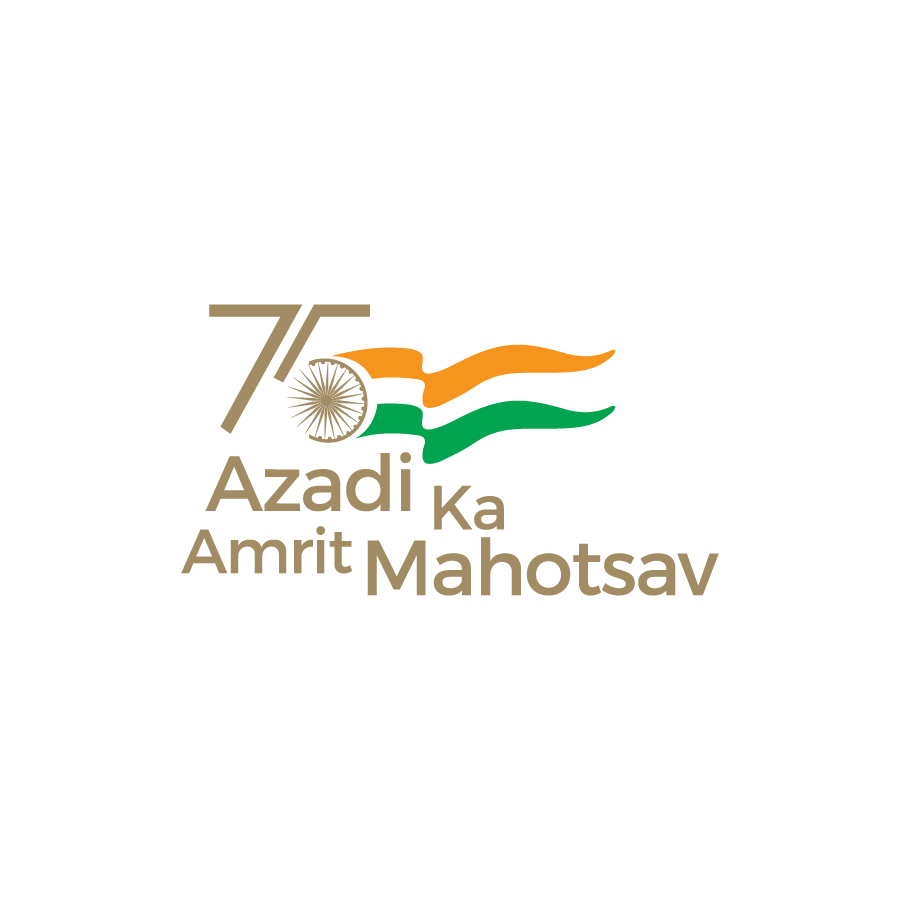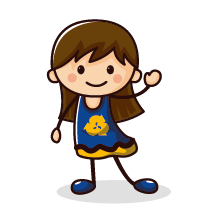 Ask ADYA