Login procedure for Mobile Banking
Customers will no longer be able to use erstwhile Allahabad Bank's emPower mobile banking application from the day of technical merger. Customers have to download Indian Bank's IndOASIS mobile application from Google Play Store or Apple App Store.
You can register through three different modes:
     • ATM / Debit Card
     • Internet Banking credentials
     • Your Existing MPIN
You can use Allahabad Bank ATM card, Internet Banking and Mobile Banking (emPower) details for registration.
All beneficiaries, scheduled transactions, and receipts initiated/created by you on Allahabad Bank's mobile banking application will automatically be migrated and made available in the Indian Bank's mobile banking application.
( Last modified on Oct 28, 2021 at 11:10:19 AM )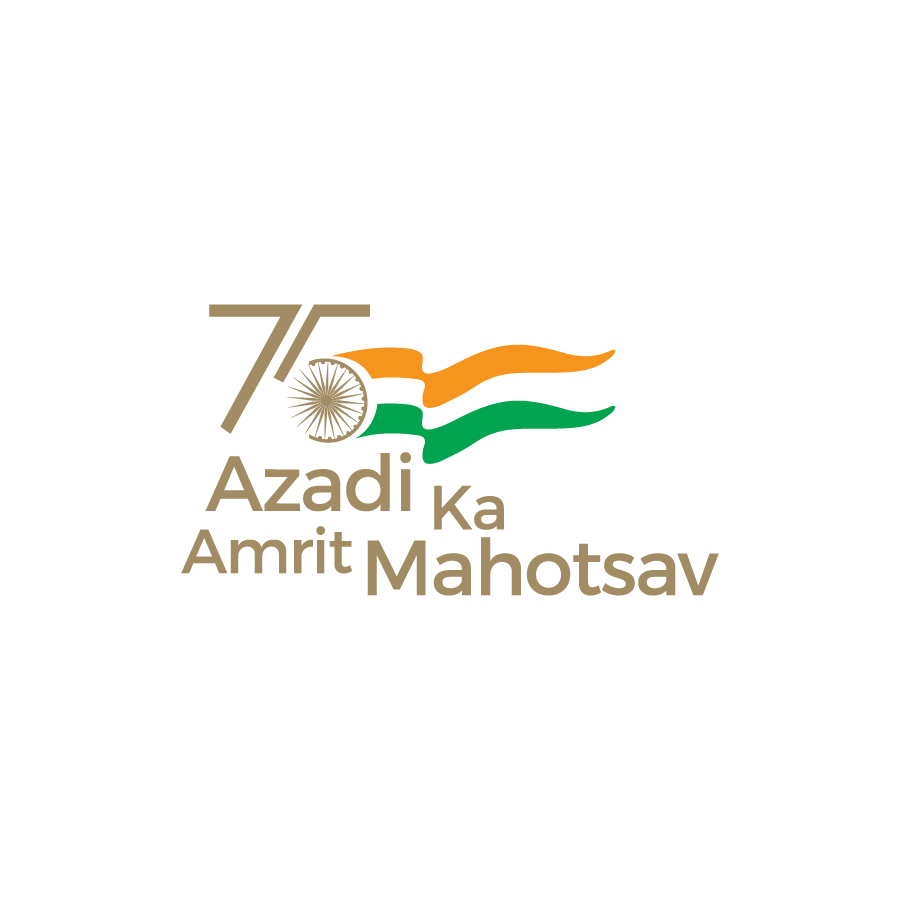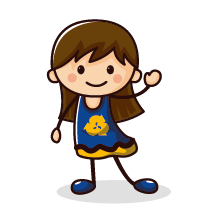 Ask ADYA